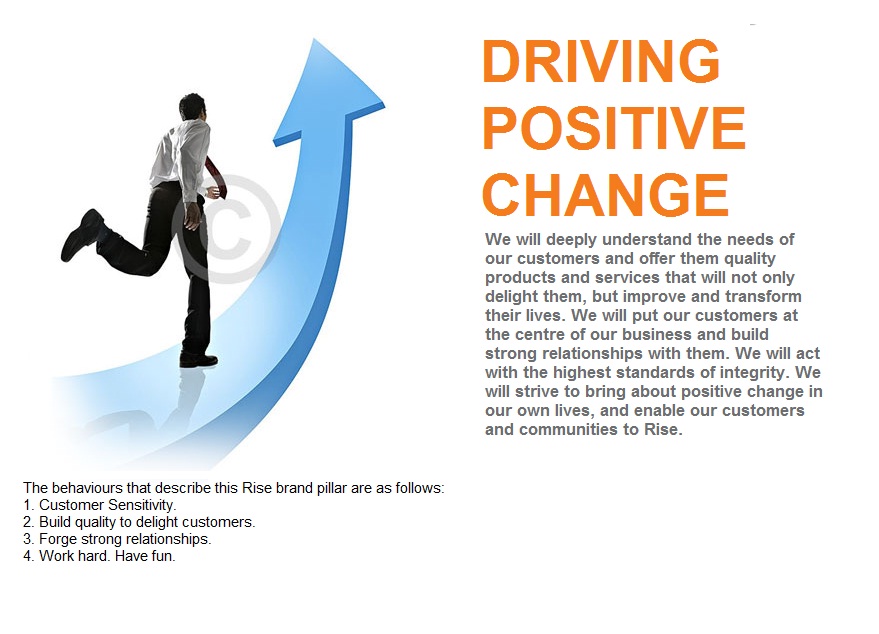 'MAHINDRA RISE MOMENT' OF MY LIFE
BECOMING MARKET LEADER IN TAMILNADU
In the year 1991 I was transferred from Jaipur to Chennai as Area Manager. To me it was a sector shift from the Automotive to Farm Equipment, a cross country movement and an exposure to a new culture. Reminiscing now; a colleague even joked 'your speed reduces and torque increases.' And a barrier beyond 'torque' was also the local vernacular 'Tamil language' that was utter Greek to me and my palate, not so akin to the local culinary in all frankness. And so I felt, overall, it was a dim, losing proposition for me. I landed in Chennai draped in apprehensions not knowing fully the local ball game yet oozing with some valid convictions and arrived procedures as springboard.
To control I had Tamilnadu (TN) Kerala and the Andamans and to sell and service, the rugged Red Mahindra Tractors rubbing shoulders with Tafe the local giant. I was told we had an effective network of well laid ebullient dealers and officers. The HO mandate was to become Market leader in two years; more pronounced and reminded periodically by M&M icon Mr Alan Durante, then President and Head of Marketing AD & FES.
If my memory serves me right TN market was then on an upswing and hovering around 8k-10k annually between 1992 -1996. TAFE were market leaders followed not so closely by us and the gap ever widening. As I landed in Chennai I decided to do three simple things as area audit and stock taking:
1.     Took a whirlwind tour of all Dealerships basically to establish an effective interpersonal rapport with the owners and employees which was required as a force multiplier more so because I hailed form the North. Bought a Tamil-English translation book to know and remember some key words required for day to day business.
2.     Took a complete inventory of Dealer infrastructure- (hardware, software, systems and processes) of all our Dealerships and branches and did a similar exercise for competitors, to understand where we stood. It was an eye opener.
3.     Launched a local ground level tactics "To be the best in each activity"  such as paid up stock, availability of spare parts, Dealer finance, Manpower training, Showroom display, Field contact, Tractor workshop record, Downtimes, Dealer branches and service points for doorstep service etc.
During my first year of office in Chennai we did not get significant results to establish ourselves as market leaders. On realising our level of activities TAFE too pulled up their socks and started doing aggressive wholesale in districts of Chengalpet, Madurai and Tirunelvelli. I still remember the stinkers I then used to get from Mr Alan for not becoming market leaders.
The crafty tempest of TAFE did not deter us and we continued with our sincere efforts in programming and monitoring the market almost on a daily basis.
And then on a particular month of F-93 if I remember correctly we were Market Leaders for that month beating TAFE in their home ground. For a couple of months we played this big achievement down to let any fluke pass. Our efforts were beginning to manifest and soon we became market leaders in all 25, 35 and 45 HP categories.
Chennai office was also adjudged runners-up, winners and runners-up in financial year's f-93, f-94 and f-95.
And, today I realise. That was a true 'Mahindra rise moment' for me.
Kamlesh Tripathi
9971494795